HERBAL REMEDIES WALK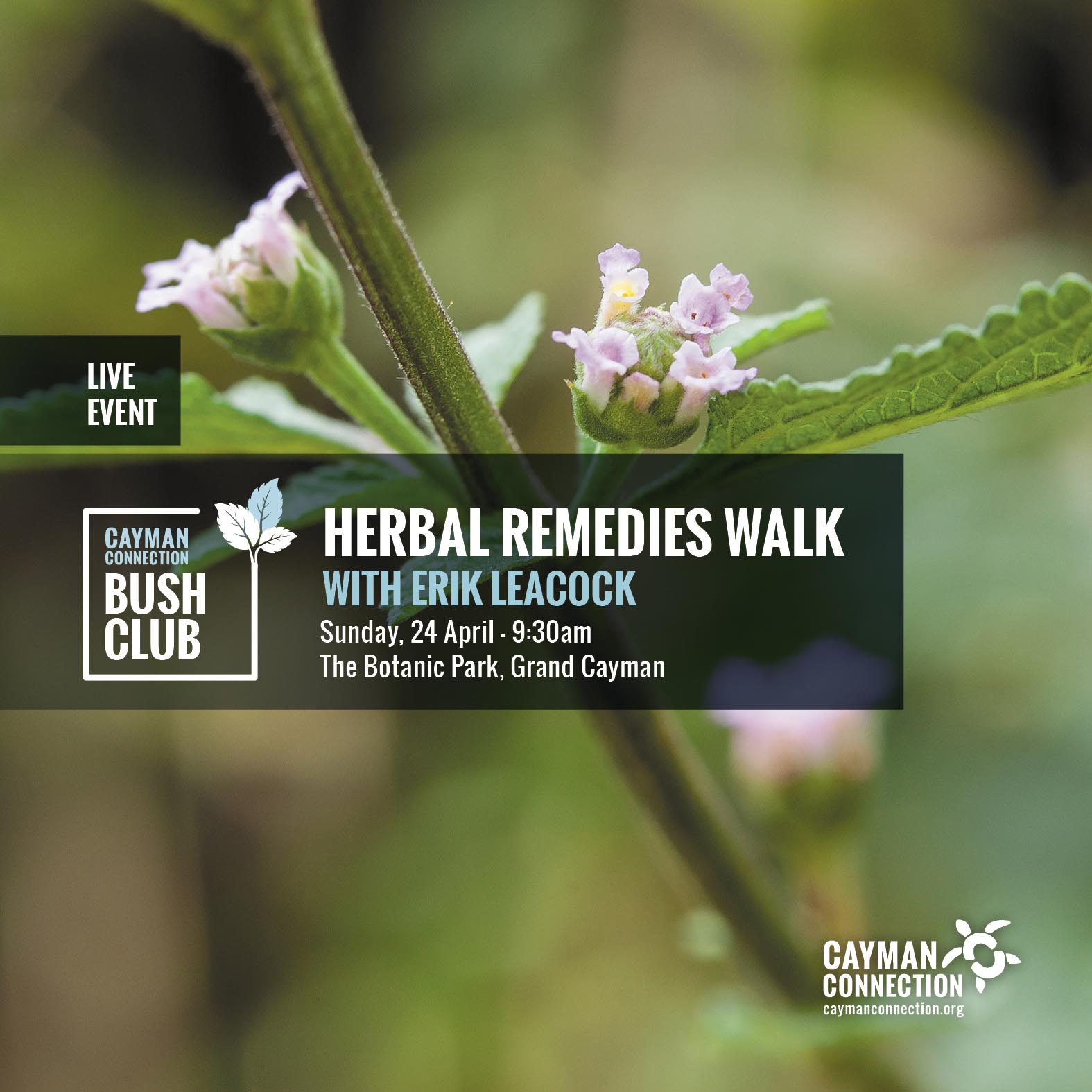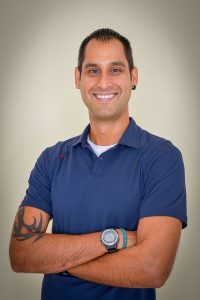 Erik Leacock joined us in the Yard last Spring for Herbs of Spring & Bush Medicine with Katie Beswick, and we are so happy he will be leading a herbal remedies walk for the whole family at the Queen Elizabeth II Botanic Park, Grand Cayman this April!
Come take a relaxing stroll in nature and learn more about Caymanian bush medicines and other plants at the Park. Email us for details.
Erik Leacock has a passion for herbs and plants in the Cayman Islands, and has also travelled the world to study the positive benefits of different herbs and plants. He done extensive research on Caymanian bush medicines, and is keen to share his knowledge for others to understand more about Cayman's natural heritage, with thanks to the National Trust.
When exploring plant life in Cayman, Erik works full-time at his family's business, Brand Source. He is also studying full-time to complete a Bachelor of Science degree in Nutrition at Huntington University of Health Sciences.
"Inspired by a profound life-changing experience about 10 years ago, which was the beginning of my journey of learning about plant medicines. I spent many years working with plant medicines in Latin America; such as in the Yucatan jungle in Mexico, to rainforests in Costa Rica, to the Darién Gap in Panama, to as far South as the Amazon jungle in Peru. Since being back home the past 5 years, I've obtained a certificate in Plant-Based Nutrition, an Associate's Degree in Applied Nutrition and currently finishing my Bachelor's in Nutrition to become a Nutritionist. As a Caymanian, I believe strongly that learning and sharing knowledge on Caymanian Bush Medicines to be enormously important for our culture and critical for maintaining our traditions."